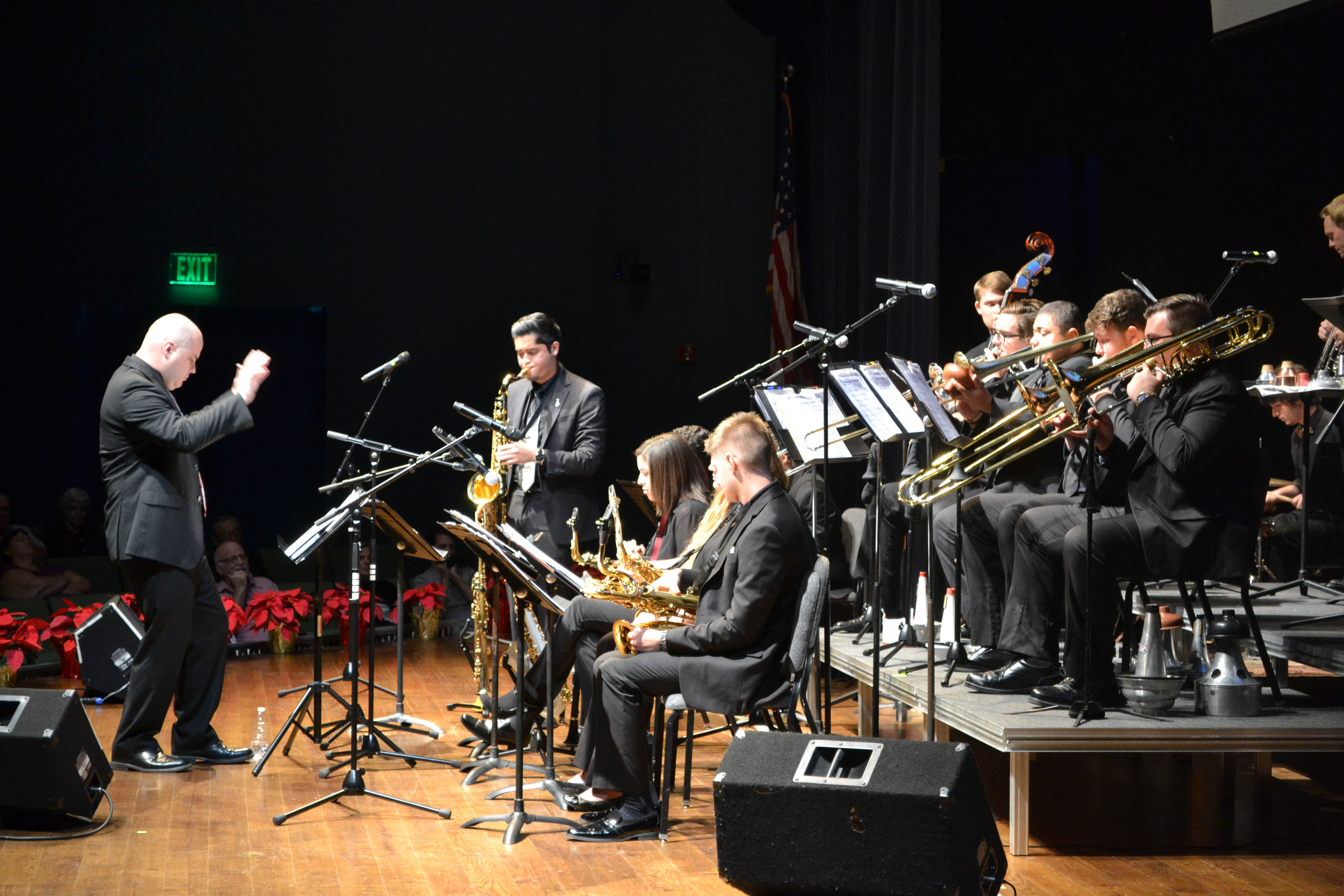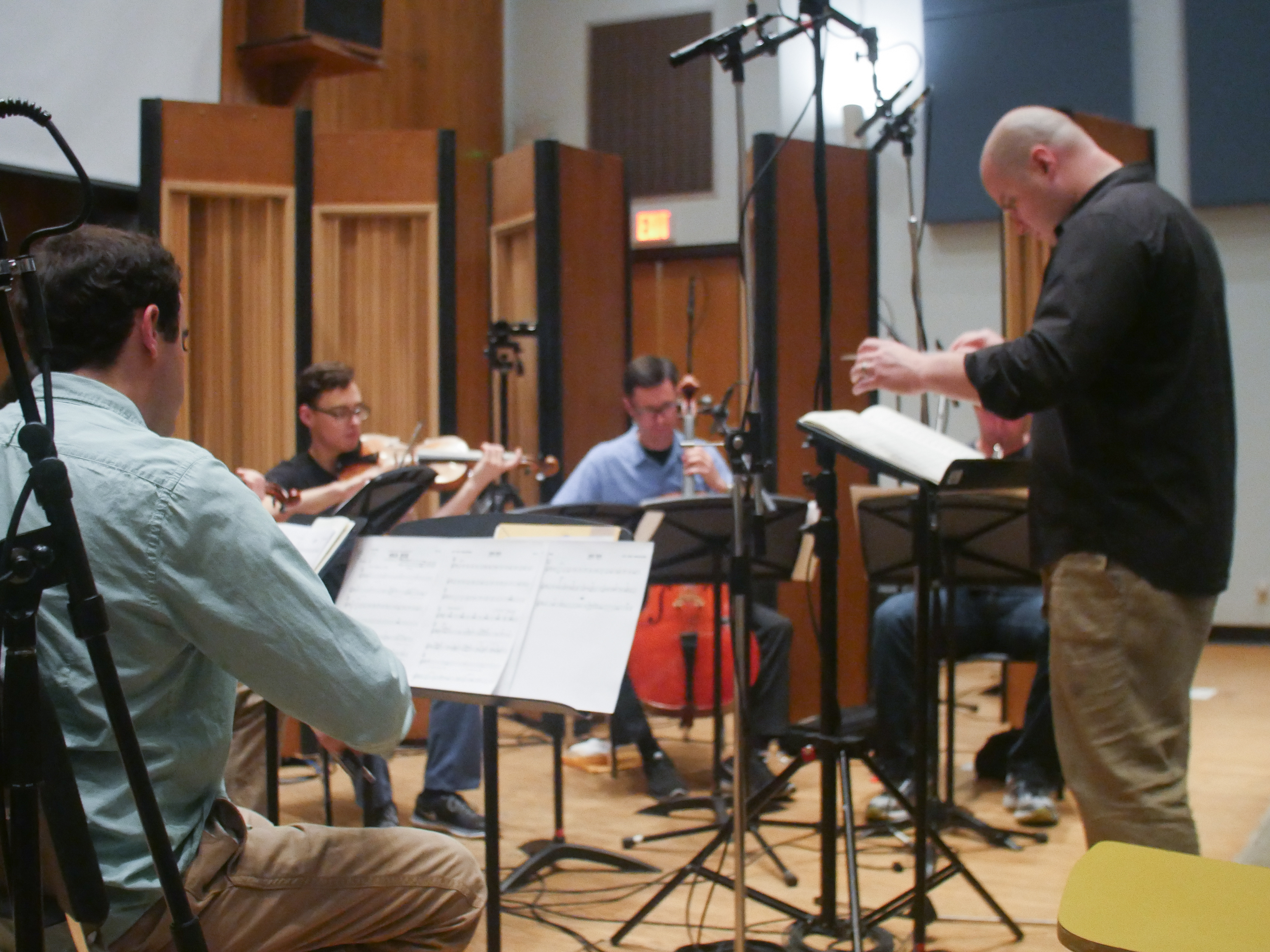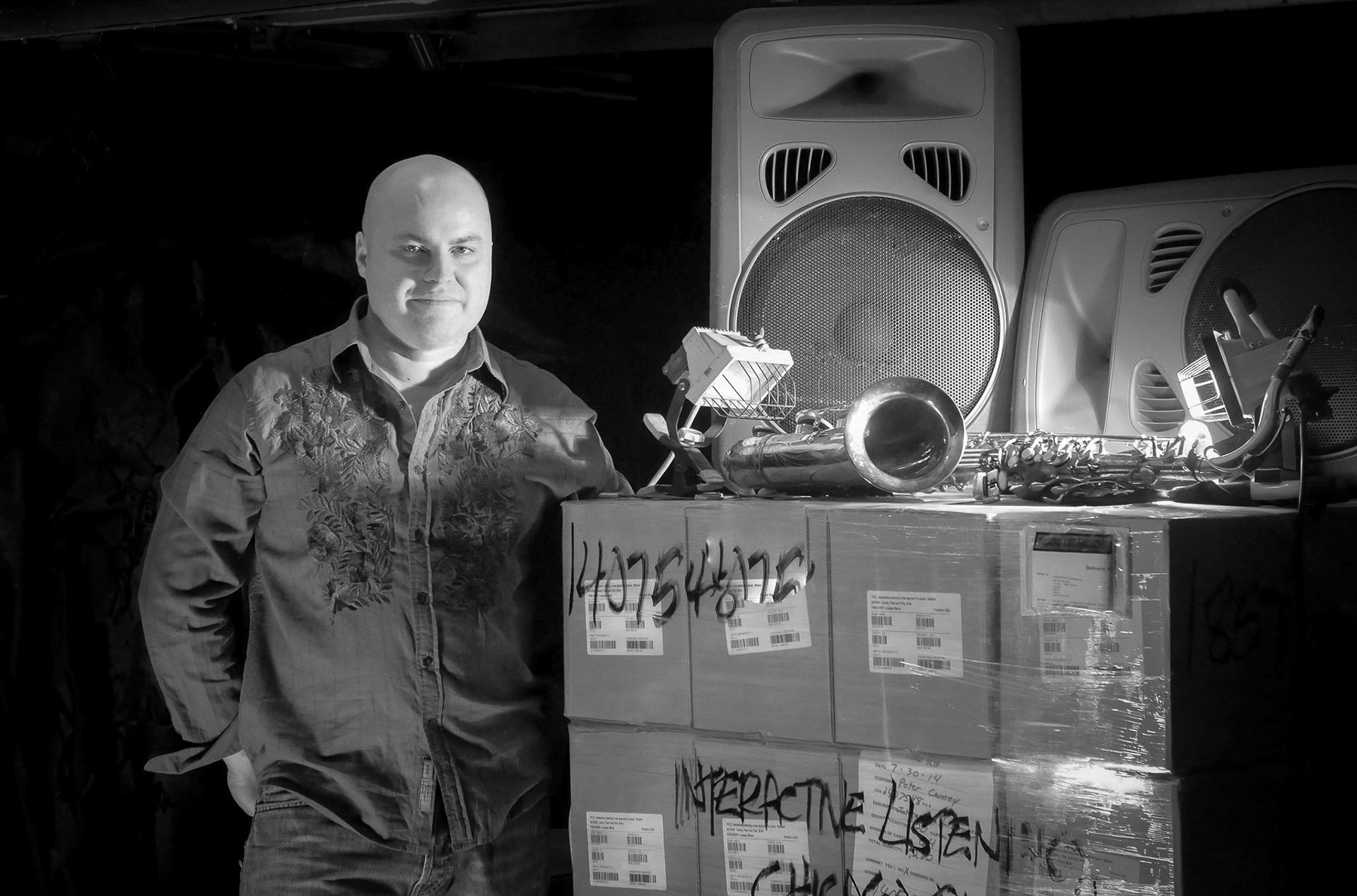 Before joining SCF, Dr. Pete Carney taught jazz and classical music at Saint Xavier University, The City Colleges of Chicago, while performing as a saxophonist and directing the Chicago All-City Jazz Ensemble. 
Going out on his own, his jazz group headlined the Rochester International Jazz Festival, Milwaukee's Jazz in the Park, Halo-London, and was the first American to be featured at the Aberdeen Jazz Festival in Scotland. His albums, Orange Alert and Redline Grooves have been featured on NPR Electro Lounge, NBC, and BBC who raved, "It's very funky isn't it sir!"
Most recently he conducted The University of Illinois Concert Jazz Band and Orchestra at The Jazz Education Network Conference in Louisville. In 2009 he began working on a new method for listening to music, frustrated with the traditional music history textbooks that were available. Knowing his students would rather read their smartphones and listen to music from YouTube, Carney worked for two years to create a new educational system based on Socrates' ancient method of continuous questioning, called "Interactive Listening."

A month after it's release in 2012, "Interactive Listening" was named by Apple Inc. as the #1 Editor's Choice out of 22,000 titles in all iBooks, beating Curious George and Rachel Ray at the top of the chart. Three months later it became the first music education method to be featured on Apple's website, where it stayed for 2 years. Since then Dr. Carney has been a featured speaker at The Midwest Band and Orchestra Clinic, The Texas Music Educators Association, ABC, and NPR. Interactive Listening is now taught in hundreds of schools around the world including The University of North Carolina, Florida International University, all of Duval County, and The United Nations International School in New York.
Carney recently completed his Doctorate in Jazz at The University of Illinois. His dissertation research focused on his discovery of undocumented structural modeling of Louis Armstrong and Alice Coltrane by the rock band Radiohead. Exploring improvisation beyond jazz, he recently completed the one year certification for the Improvisation Training Program, at Chicago's famed Second City. After graduation from the comedic improvisation program, he was selected by the writing program director, Joe Janes, to perform at Second City in the coached ensemble Tempest.
Blurring the lines between teacher, designer, musician, and improviser, Carney was recently invited to give a TED Talk on Designing Curiosity at TEDx Jacksonville. Link. His TED Talk based on Interactive Listening was broadcast live to a global audience of 15,000 viewers. In 2016, the state of Florida adopted Carney's self-published method as the official state music textbook for high school and middle school.

Below are some sample pages on jazz, blues, gospel, and latin music from Interactive Listening, on the app these pages are interactive.